Oh I really don't like Mondays, but I LOVE a nice little dose of "Mine on Mondays"!  I have so much fun with these two little girls, and lately they've really enjoyed posing for the camera.  I don't know what's gotten into them, but I think it might be that they are a little jealous when they see me editing photos of other kids besides themselves…LOL!
Enjoy…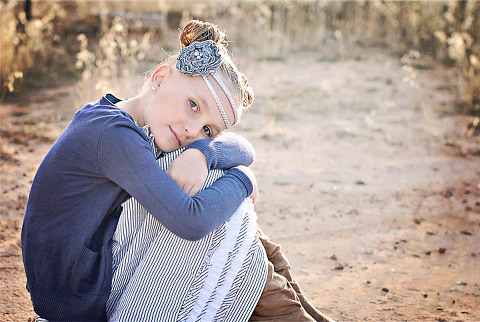 Poor little Brynlee wasn't feeling her best in these photos, but she is such a trooper!  You can tell by her nostalgic look that she really didn't feel her best 🙁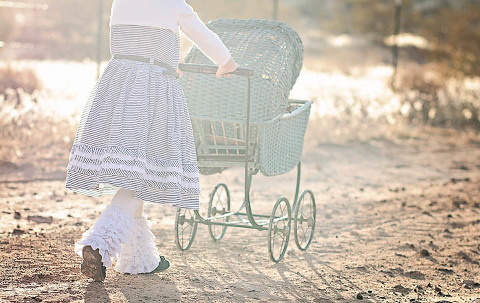 I love the yummy light in this photo.  It has such a fun, whimsical washed out look.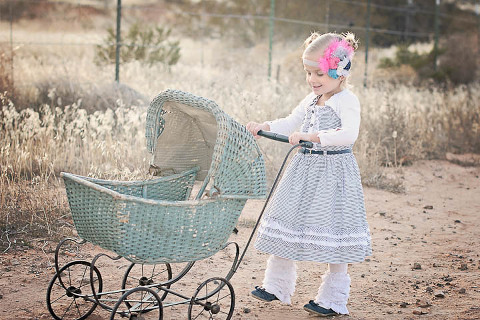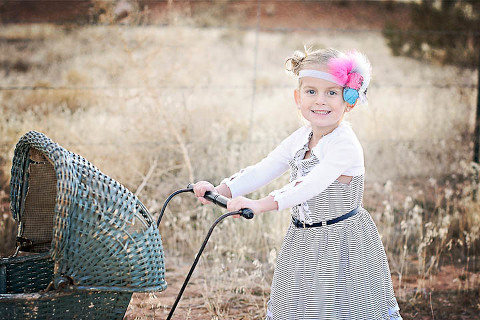 I LOVE when they are nice to each other.  Bryn is such a sweet nurturing big sister.  Mya usually doesn't really take it, but I had a plate of brownies sitting on the table at home, so she was on her best behavior!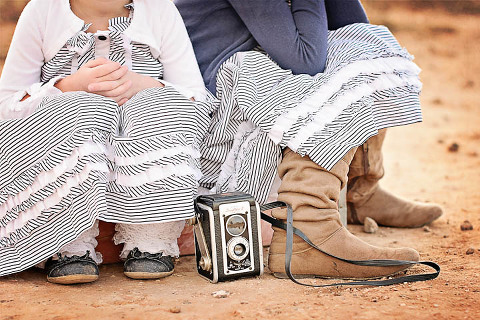 Strang enough, but this might be my favorite pic of the night.  If you look into the glass of the camera, you can see the horizon….so fun!