Everyone knows that I L.O.V.E Halloween, and it is by far my favorite Holiday to decorate for!  I easily have more Halloween decorations than Christmas.  Here is a little Halloween inspiration from my home…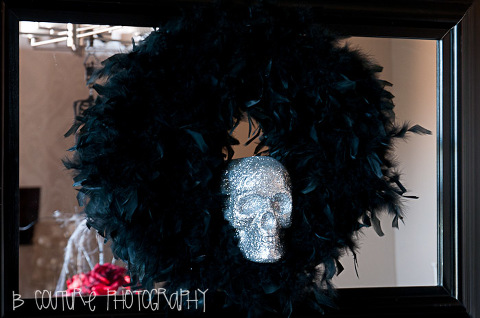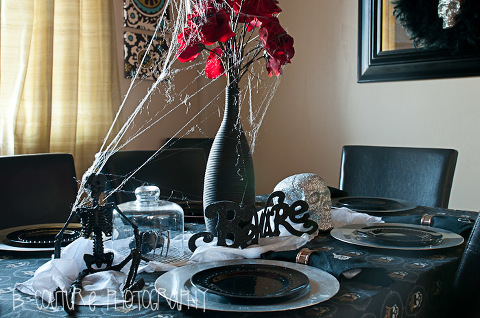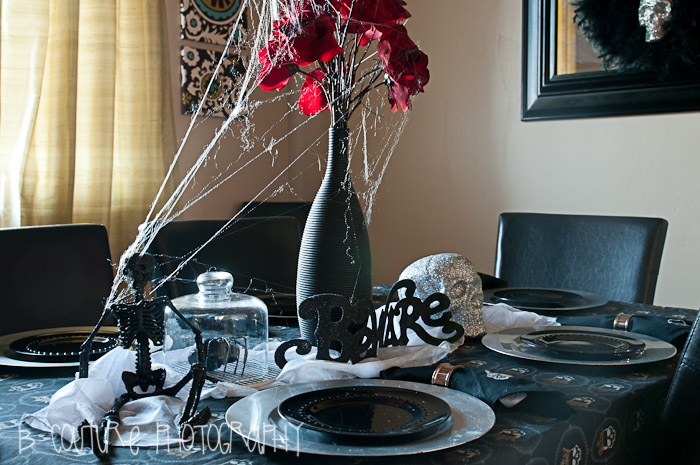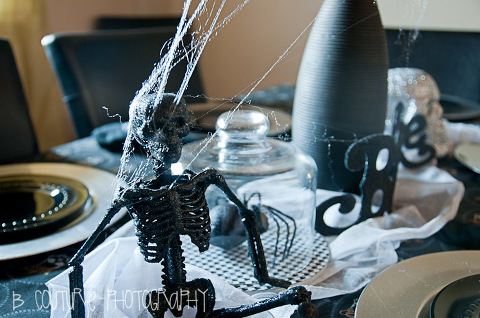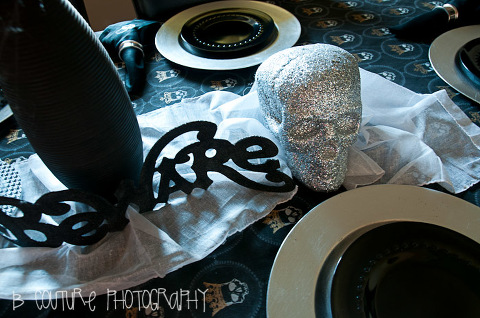 I made this Wreath by glueing an inexpensive feather boa around a metal wreath base from Roberts.  The sparkly skull was the perfect touch for a little sparkle!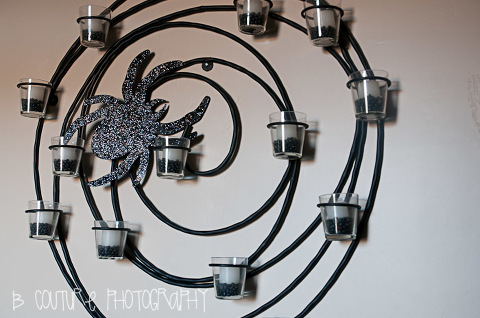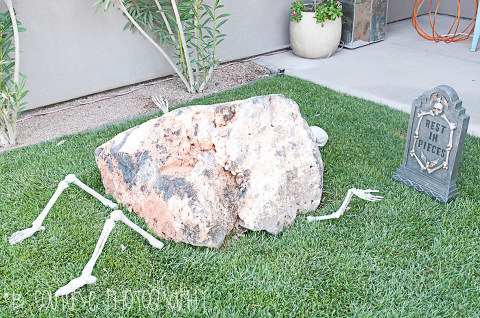 This is our favorite friend Elmer.  There was a terrible accident, and we just couldn't get the rock off of him…Rest In Pieces Elmer!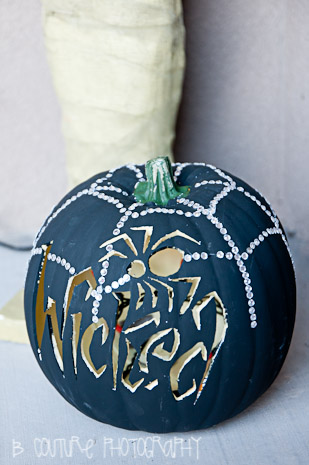 I really do not like the mess from carving pumpkins, so we've taken up carving the artificial kind.  Real pumpkins also don't survive the Southern Utah heat, they rot way too fast!  We've been carving and decorating one pumpkin each year to add to our front porch collection.  The best part is that I can re-use them every year.  This is one of my favorite!