I am in love with all the products at Seventh Avenue Designs!  Seventh Avenue Designs sell the most FABULOUS, fresh, and modern, fun custom logos, cards, marketing templates, album templates, and photo overlays.  Her style is so fresh and savvy, and their prices are very affordable!  Check out these ADORABLE cards from Seventh Avenue Designs.
These cards are from the Sweetie Pie Birth Announcement Template Set…they just don't get any cuter than this!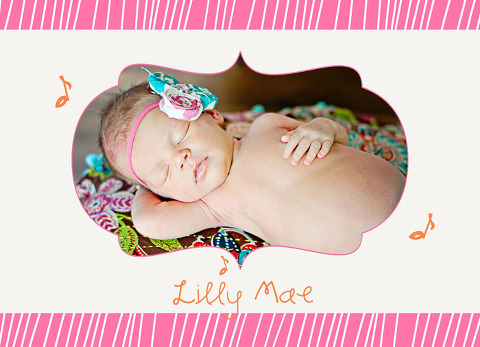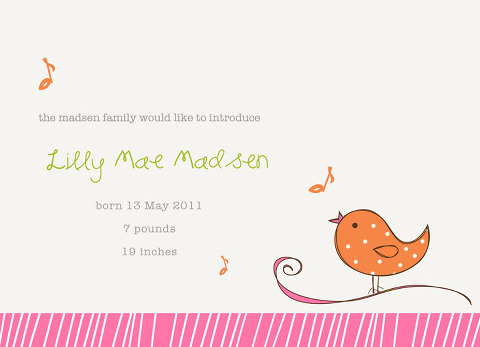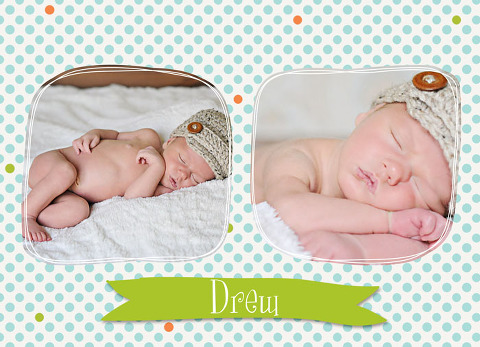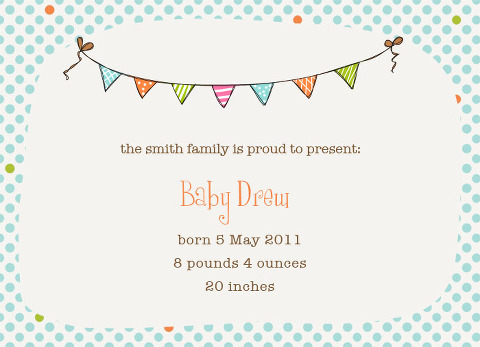 All Newborn Sessions @ B. Couture Photography will now include your own Customized Birth Announcement thanks to Seventh Avenue Designs!
I just can't get enough of  Seventh Avenue Designs Sweet October Multi Purpose Card Templates.  You can you them for any occasion and make them fit your needs!
Check out all the fun cards that come in Seventh Avenue Design's Card Bundles!