"From start to finish, I am here to guide you through the entire process of this luxury photography experience, so in the end, you have beautiful artwork to display in your home."
Some clients may have noticed a few changes for 2016!  This is my year to make things even better at B Couture.  I am taking your luxury photography experience to a whole new level.
B Couture is an exclusive photography studio, specializing in Maternity, Newborn, Mom & Baby, and Child Photography.  My goal is to make your experience at B Couture like no other photography studio.  I am a full service photography studio from start to finish, and there are no details left out in making your photography experience beyond amazing!
Upon booking a session at B Couture, you will receive my exclusive session planning guide that guides you through the entire process so no detail is forgotten about.  In addition to your session guide, I also provide most of the clothing for my clients.  I have all the newborn accessories you could ever dream up,  baby boy outfits, girls dresses for baby to size 10, and I even have a great selection of mama dresses for my clients to use!  You don't have to worry about a thing when booking your session at B Couture!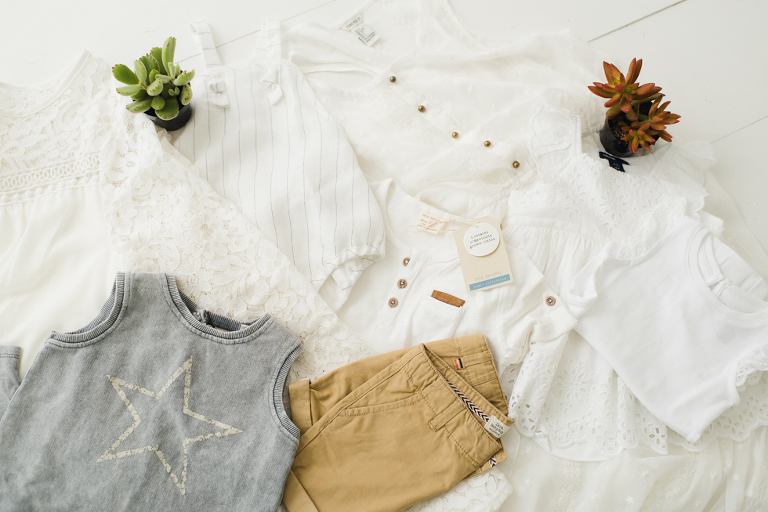 In addition, I now offer in-person Design & Ordering Appointments.  At your appointment, we will sit down together and come up with the best way to print and display your beautiful photos.  I am here to help you create stunning wall galleries for your home, and heirloom albums for you cherish forever.  I have found through the years that many of my clients are just keeping their images on their computers and not doing anything else with them.  We now live in a digital era, which is fantastic, but there is nothing better than seeing your child's photos printed.  I know it brings me so much joy to see all of my family's photos displayed throughout our home.  I want to be reminded of the beauty and love I have for my children on a daily basis, and there is no better way of doing this than printing enlargements to and showing them off!
Most clients get very overwhelmed by the selection of print labs, print sizes, and paper options!  There are so many choices, but what are the right choices?  I have done the research for you and found the best products to display my work.  All photographers edit different and have a different style, and not every printer is right for every photographer.  I absolutely discourage printing my work at poor print labs such as Walmart and Costco, and many clients are confused on where to print.  Professional print labs and chain stores prints cannot even be compared!  Why go to a professional photographer, have me do all the work to make your images stunning, and then print them at a poor print lab?
While I still include digital downloads with full resolution edits, I really encourage you to take advantage of my time and expertise when it comes to printing.  Take the guesswork out of printing and schedule your Design & Ordering appointment with me.  As a little incentive for all my clients, I am currently offering COMPLIMENTARY 4×6 printed proofs of each image from your session and 10% off all orders of $200 or more placed at your ordering appointment!
E-mail chelsy@bcouturephotography.com to book your Design + Ordering Appointment!
Be sure to check out THE EXPERIENCE page for more details!
XOXO
Chelsy B,
B Couture Photography