I hate to be bias, but oh my goodness, baby girls are so much fun to photograph!  There are so many pretties and cute things you can do with them and it just never gets old.  I got to photograph sweet little Kolby's big sister as a newborn and it was so fun to see how much she's grown up when she came back for her baby sisters session.  I hope you love this darling sister session as much as I do!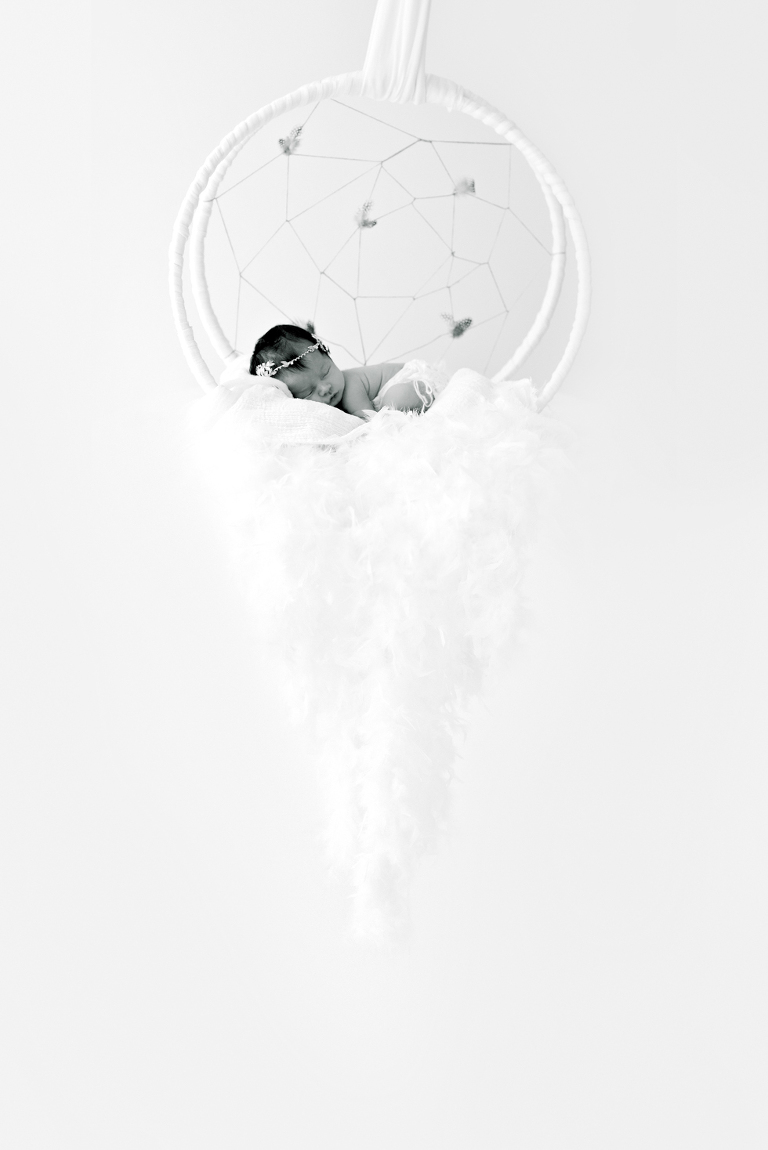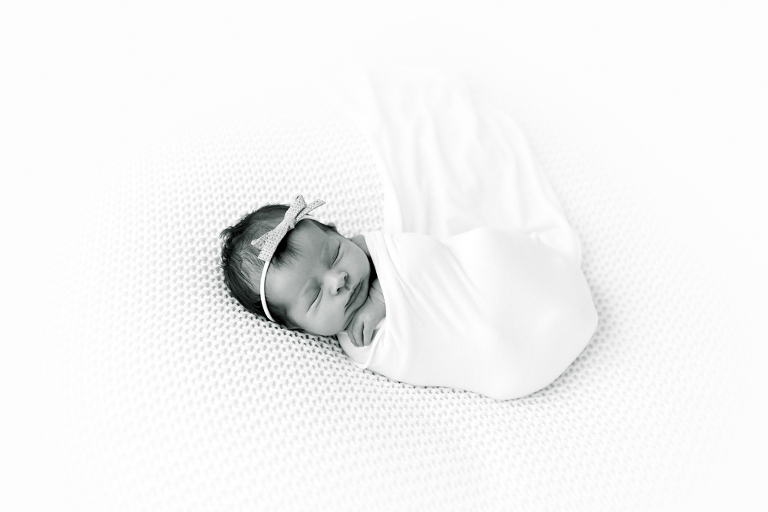 B Couture Photography specializes in luxury Newborn, Baby, Child, Motherhood, and Boudoir Photography in St George, Utah and surrounding areas including Cedar City Utah & Las Vegas Nevada
In addition, B Couture now offers a variety of training options for photographers looking to learn more about studio + newborn photography.  Be sure to check out www.bcoutureshop.com for more details
I am now booking 2017 Studio Newborn + Baby + Child + Maternity + Boudoir + Small Commercial Photography Sessions!
Be sure to E-mail Chelsy@bcouturephotography.com to Book!
SaveSave