I am SO behind on blogging, but I couldn't miss the chance to feature this little darling!  Her cheeks are everything!  Let's be honest, chubby babies are the cutest thing on the planet!
If you are expecting and want to book a session with B Couture, be sure to plan to book about 6-8 weeks in advance to ensure availability.  I would love to welcome you and your perfecta addition to my studio!
Enjoy…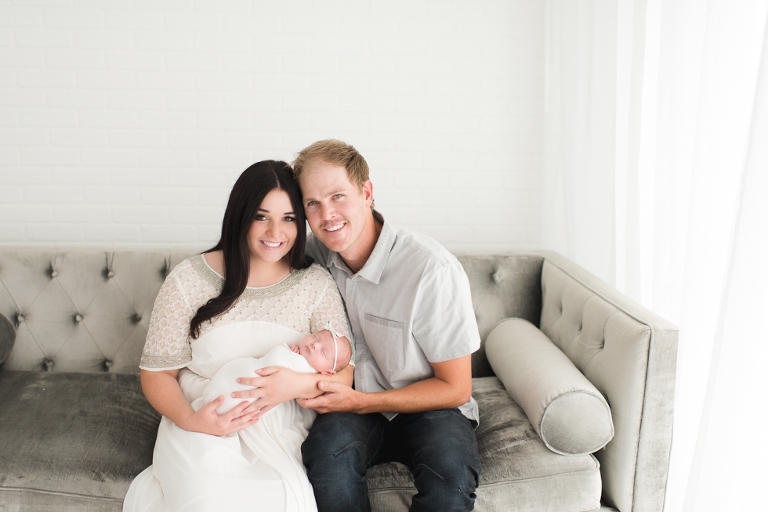 B Couture Photography specializes in luxury Newborn, Baby, Child, Motherhood, and Boudoir Photography in St George, Utah and surrounding areas including Cedar City Utah & Las Vegas Nevada
In addition, B Couture now offers a variety of training options for photographers looking to learn more about studio + newborn photography.  Be sure to check out www.bcoutureshop.com for more details
I am now booking 2017 Studio Newborn + Baby + Child + Maternity + Boudoir Sessions!
Be sure to E-mail Chelsy@bcouturephotography.com to Book!