The best part about this baby is not only was he so much fun to photograph, but since he is one of my best friends little loves, I get to snuggle him on a regular basis!  He just so tiny and perfect in every way.
Enjoy…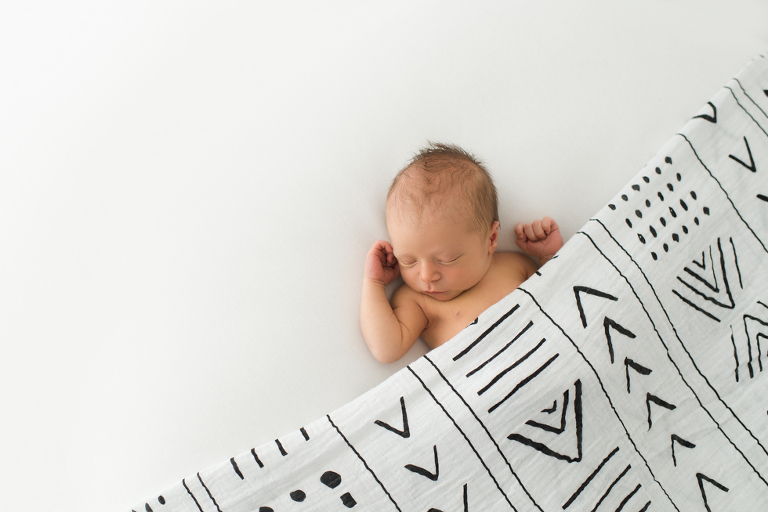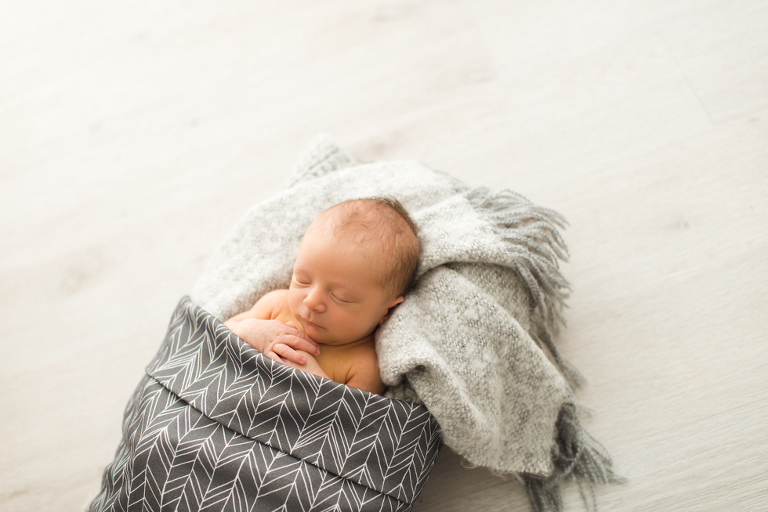 B Couture Photography specializes in luxury Newborn, Baby, Child, Motherhood, and Boudoir Photography in St George, Utah and surrounding areas including Cedar City Utah & Las Vegas Nevada
In addition, B Couture now offers a variety of training options for photographers looking to learn more about studio + newborn photography.  Be sure to check out www.bcoutureshop.com for more details
I am now booking 2017 Studio Newborn + Baby + Child + Maternity + Boudoir + Small Commercial Photography Sessions!
Be sure to E-mail Chelsy@bcouturephotography.com to Book!