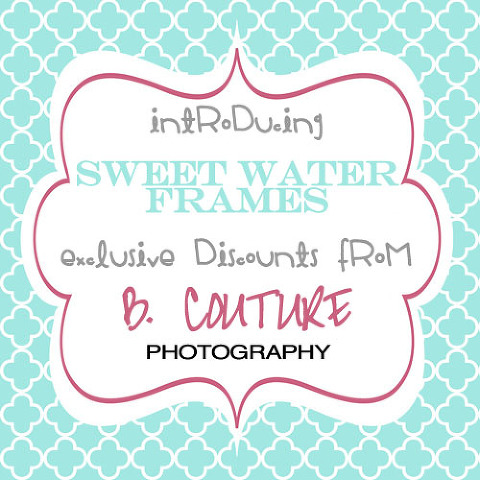 I am so excited to offer Sweet Water Frames to my customers.  These high quality, custom frames are just what you need to display your beautiful family photos!  These frames are made locally at a custom cabinet shop, and there are so many colors and shapes to choose from…The possibilities are endless!  Check out this beautiful wall display featuring these FABULOUS frames.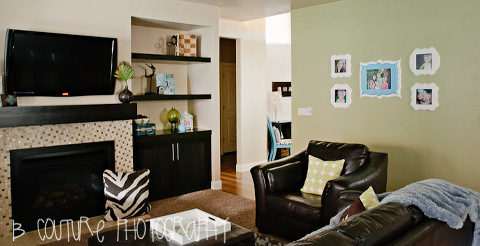 All B. Couture Photography Clients will receive an EXCLUSIVE 10% DISCOUNT on all Custom Frame Orders!
Visit the FRAMES Page or CONTACT ME For More Info!