These are three of my favorite girls on the face of the planet, so when their mama booked one of my dance mini sessions, I about died!  We had so much fun, and it hardly felt like work because we laughed, danced, and played the whole time.  I could die over Kendalyn's long legs and she nailed every move!
These dance mini sessions were such a success that I plan to do them again in the Spring, so stay tuned for future dates.
Enjoy…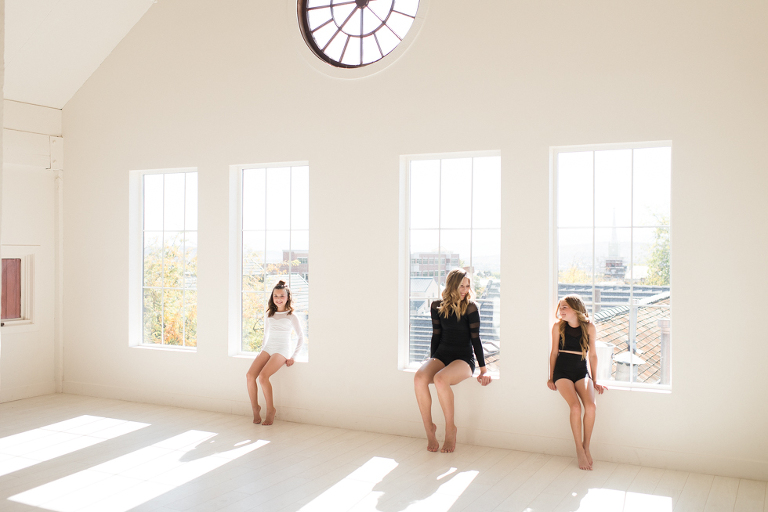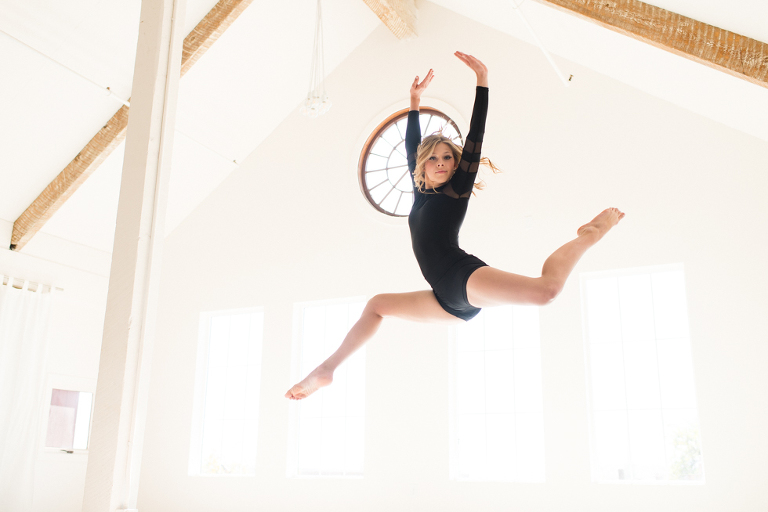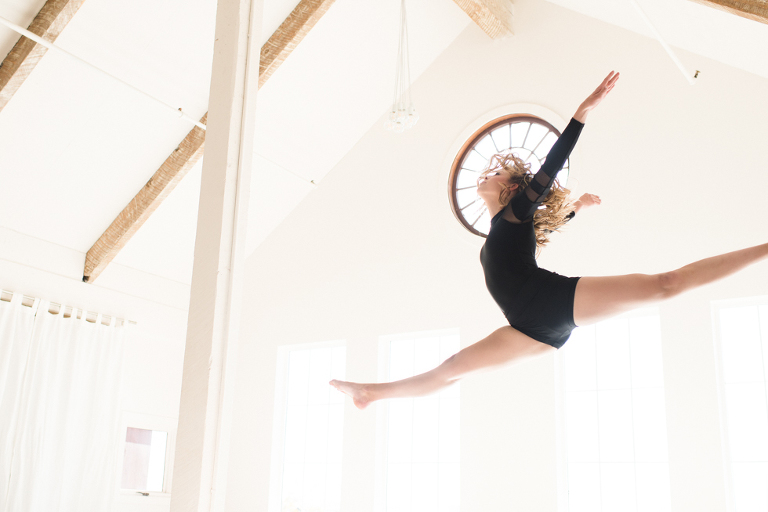 B Couture Photography specializes in luxury Newborn, Baby, Child, Motherhood, and Dance Photography in St George, Utah and surrounding areas including Cedar City Utah & Las Vegas Nevada
In addition, B Couture now offers a variety of training options for photographers looking to learn more about studio + newborn photography.  Be sure to check out www.bcoutureshop.com for more details
I am now booking 2017 Studio Newborn + Baby + Child + Maternity + Boudoir + Small Commercial Photography Sessions!
Be sure to E-mail Chelsy@bcouturephotography.com to Book!