I have been on a blogging roll!  I have had such fun sessions lately, so I've been so eager to get them up on the blog and share them with all my fans and clients.  This family session was SO much fun, and the scenery was to die for!  Nothing can beat these beautiful VIBRANT spring blooms.  I've said it once, and I'll say it again…I LOVE this time of year!  These were some of the best clients to work with, and they where so relaxed and easy to photograph.  I just love all the fun, playful photos of their little Crue.  I was lucky enough to photograph Crue as a newborn too, and goodness is this little guy handsome!
I have a couple of openings left for Spring Sessions….so be sure to contact me now to take advantage of this GORGEOUS time of year!
Chelsy @ chelboucher@aol.com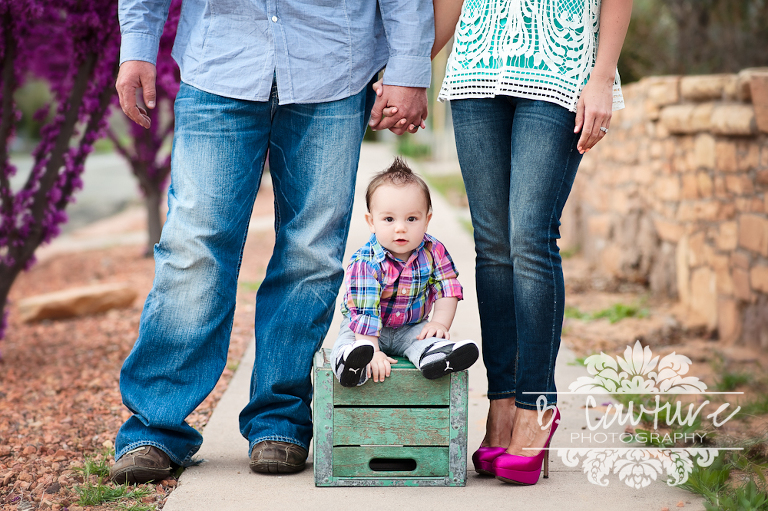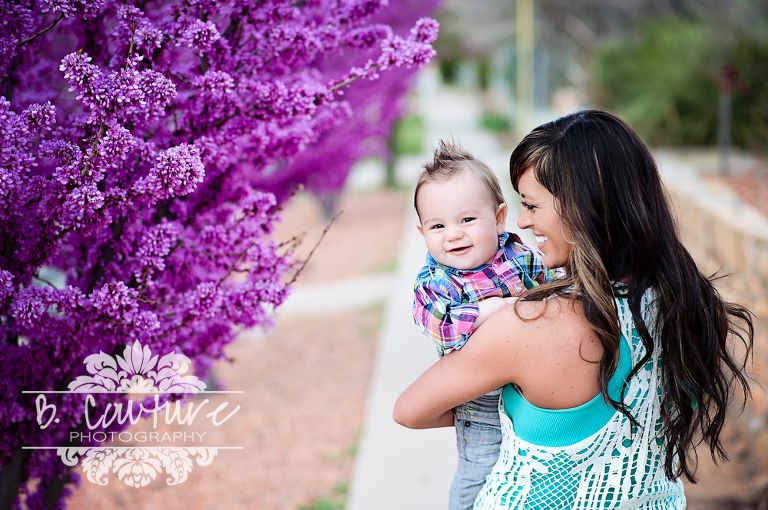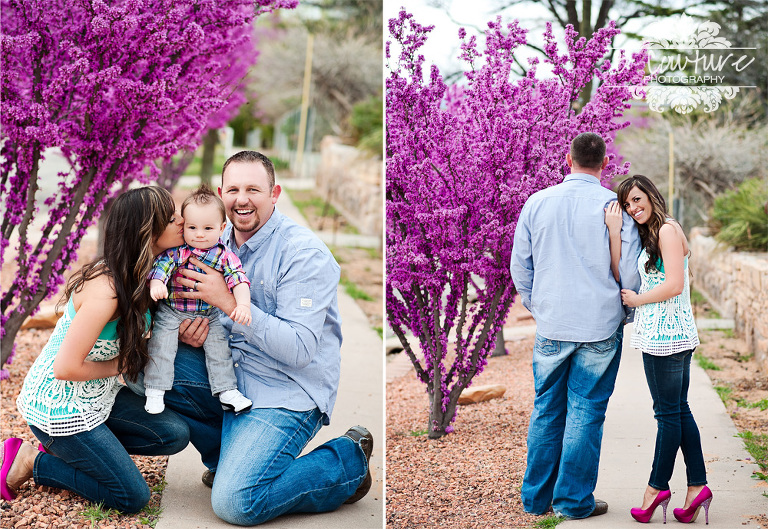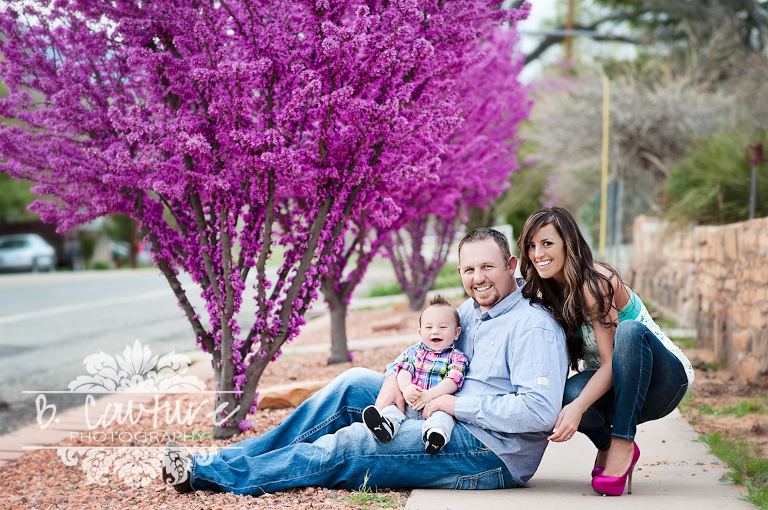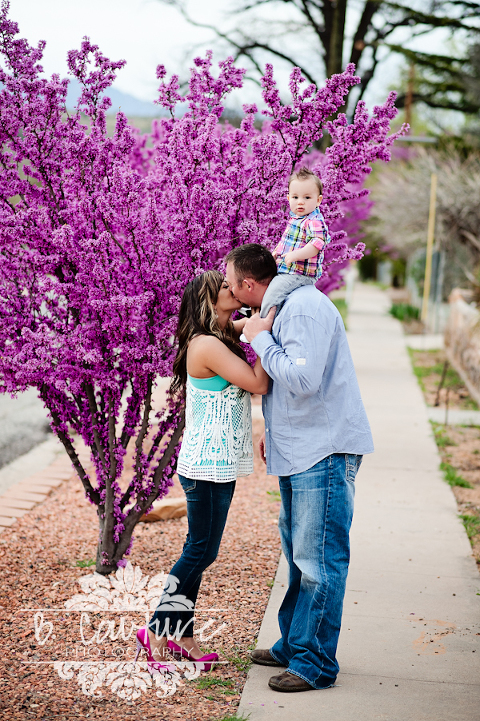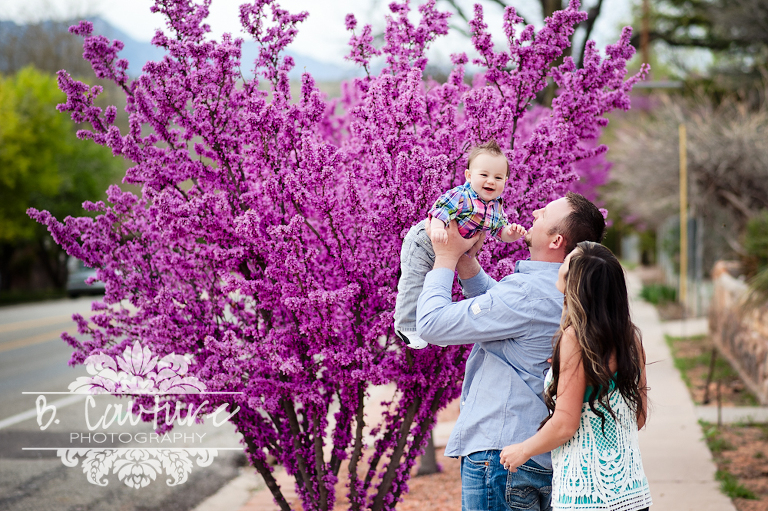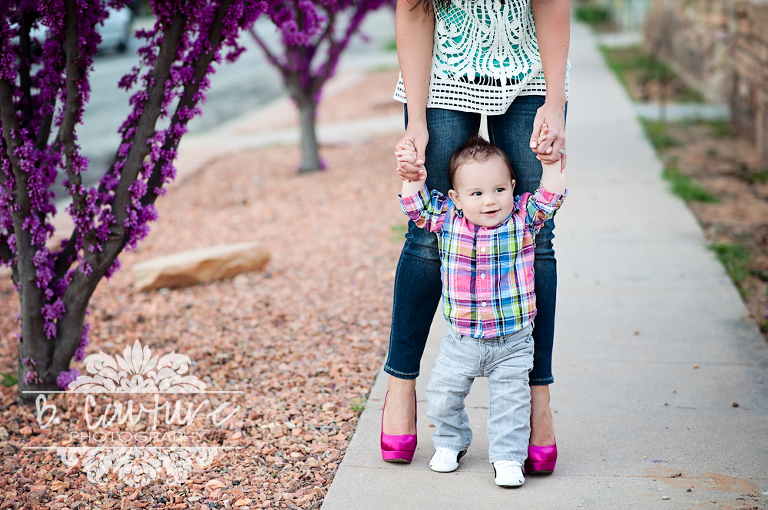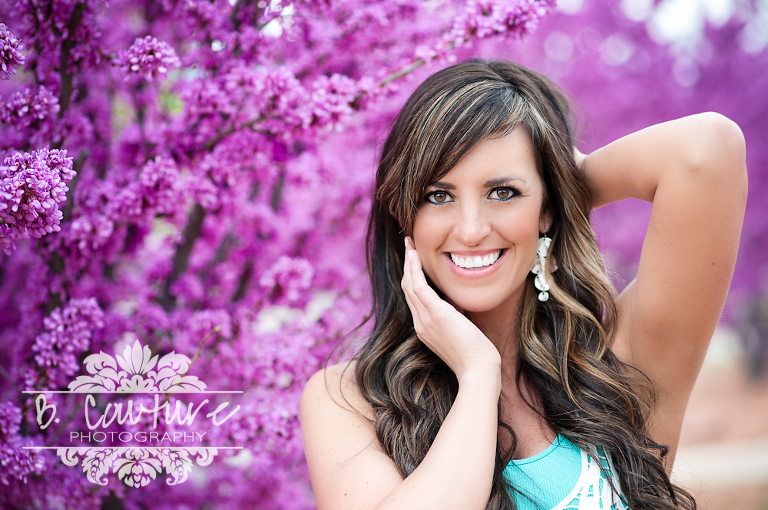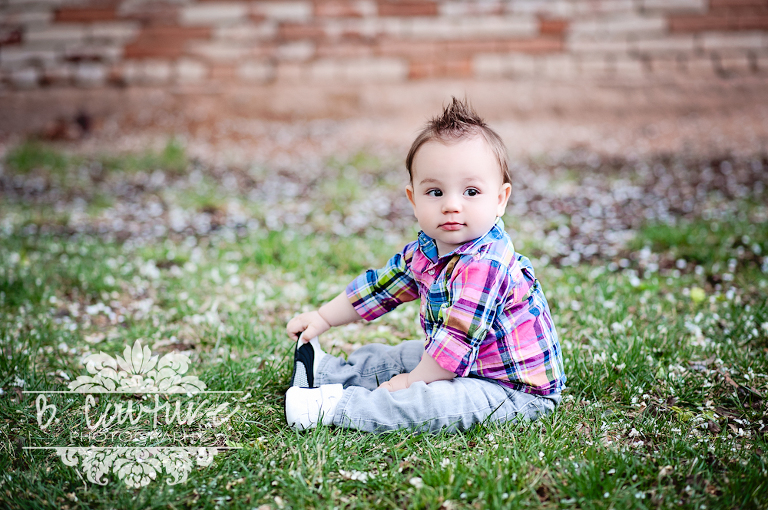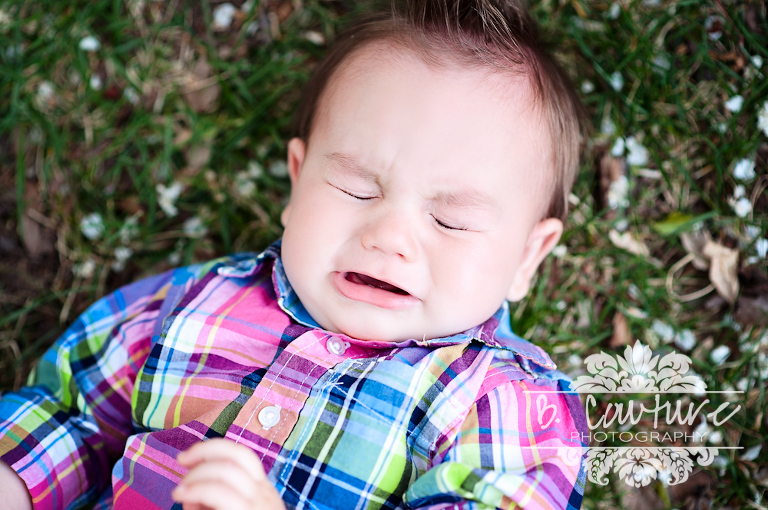 Even the happiest, giggliest babies ever decide their done at the end…LOL!  He was such a little cutie and I just couldn't resist this cute little pic.