Dance is a huge part of our life, so when I had the opportunity to photograph these tiny dancers for On Stage Dance Studio, I about died!  Aren't these twinkle toe dancers just the cutest thing you've ever seen?  A studio full of cute little ballerinas is a dream come true!
If you are looking for the very best dance studio in Southern Utah, then you must checkout On Stage Dance Studio. We have been at On Stage for 9 years now and we are beyond obsessed.  My girls have grown into such beautiful dancers and amazing young women thanks to the skills and discipline they've learned at dance.
If you are looking to get some great shots for your business page or website, then I would LOVE to help!  I have opened up more commercial photography opportunities at B Couture.  Photography is a huge part of marketing and branding your business and I take pride in offering styled, consistent, fresh photography to business owners and clothing line creators.  If you feel my style is right for your business branding, then I am here to help!
E-mail Chelsy@bcouturephotography.com To Book!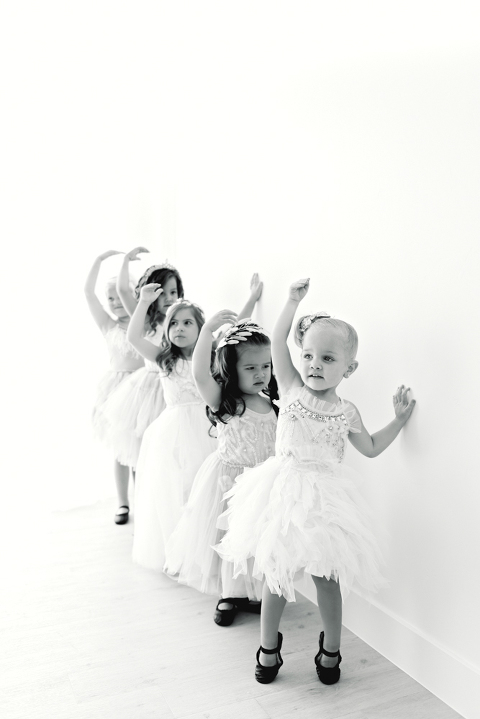 If you would like more info on pricing and booking a commercial session with me, be sure to checkout my
COMMERCIAL + PRODUCT PHOTOGRAPHY INFO PAGE
B Couture Photography specializes in luxury Newborn, Baby, Child, Motherhood, and Boudoir Photography in St George, Utah and surrounding areas including Cedar City Utah & Las Vegas Nevada
In addition, B Couture now offers a variety of training options for photographers looking to learn more about studio + newborn photography.  Be sure to check out www.bcoutureshop.com for more details
I am now booking 2017 Studio Newborn + Baby + Child + Maternity + Boudoir + Commercial Photography Sessions!
Be sure to E-mail Chelsy@bcouturephotography.com to Book!