Dance is a huge part of my life and my two daughter's lives.  They live to dance, and I live to run them to dance.  Seriously though, I am so grateful for everything they have learned not only the amazing moves they are able to do, but what's even more incredible is what life lessons they've learned from being dancers.  I am lucky to have 2 very responsible, very talented daughters who inspire me every day.
I took these photos of them in the St George White Space Studios, and I just love each and every shot.  The studio is an absolute dream, and their incredible talent really shines through in them.  Offering dance photography has been a dream of mine, so I am mixing things up for this mini session event and am offering sessions for your beautiful little dancer.  These sessions will take place at The Downtown St George White Space Studios and they will be incredible!
CLICK HERE To Book Your B Couture Dance Mini Session!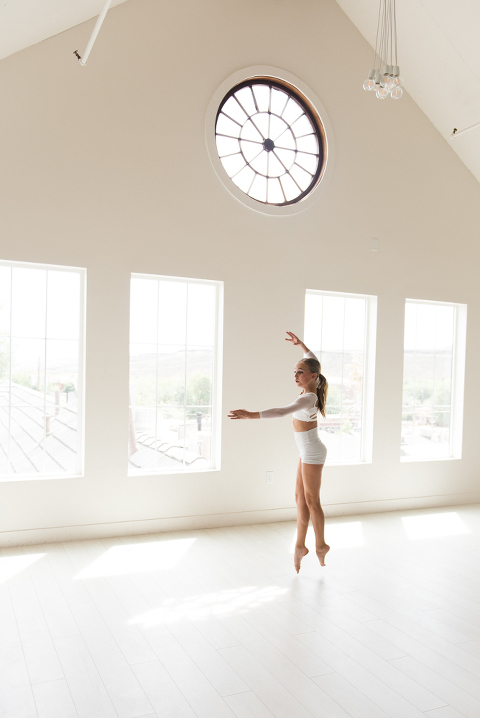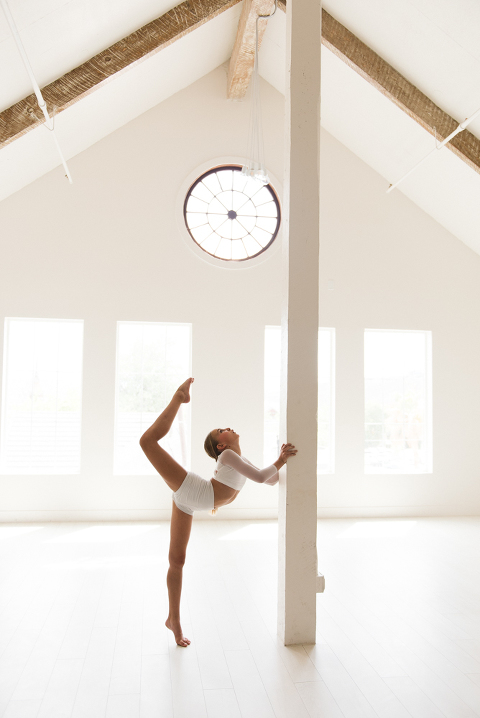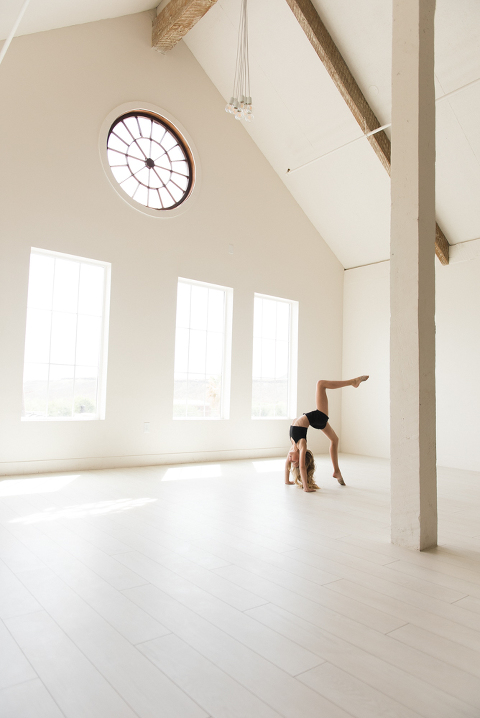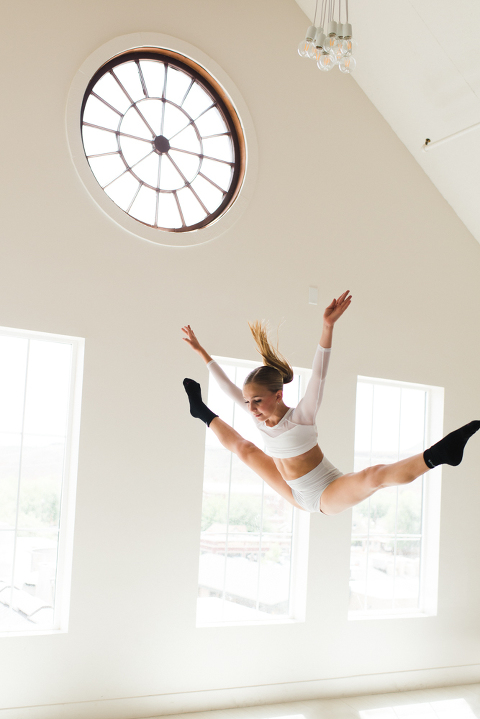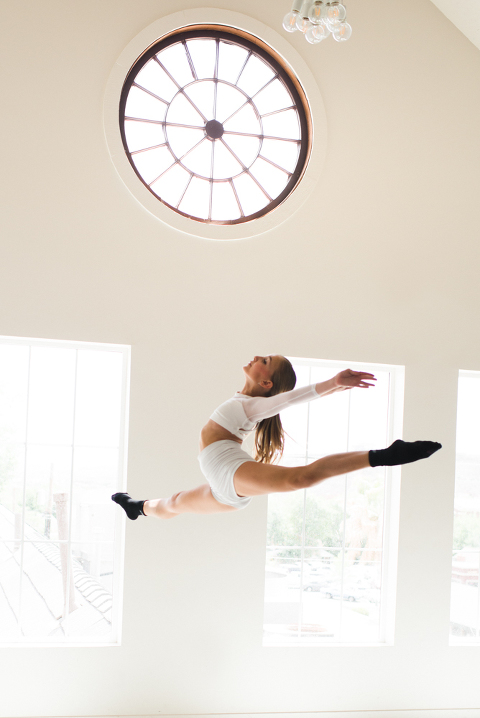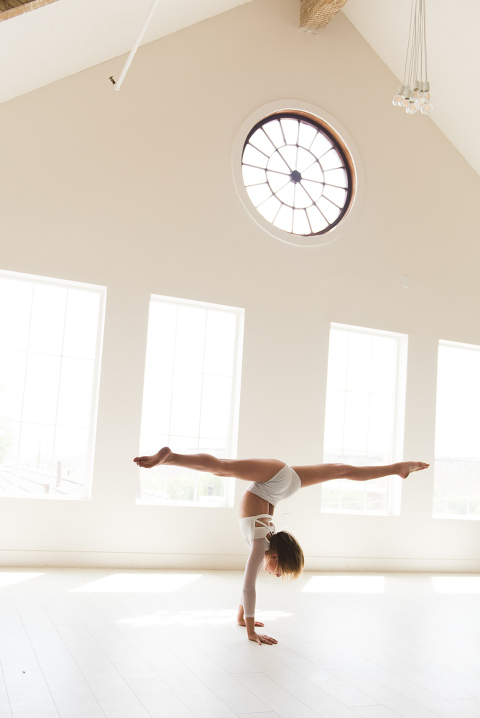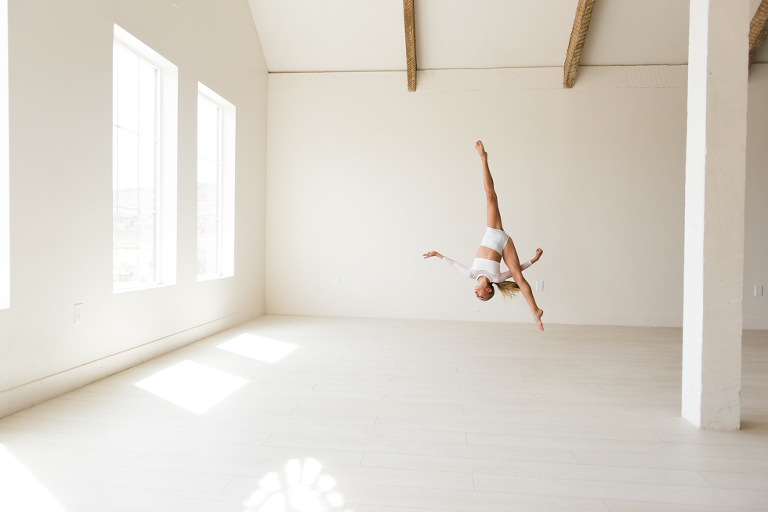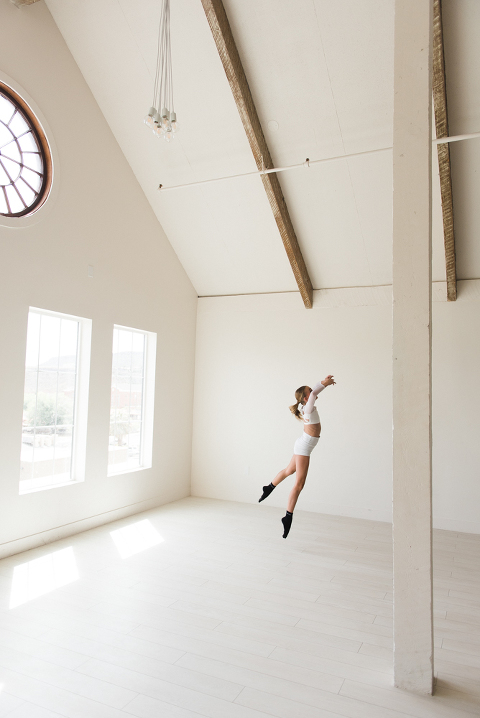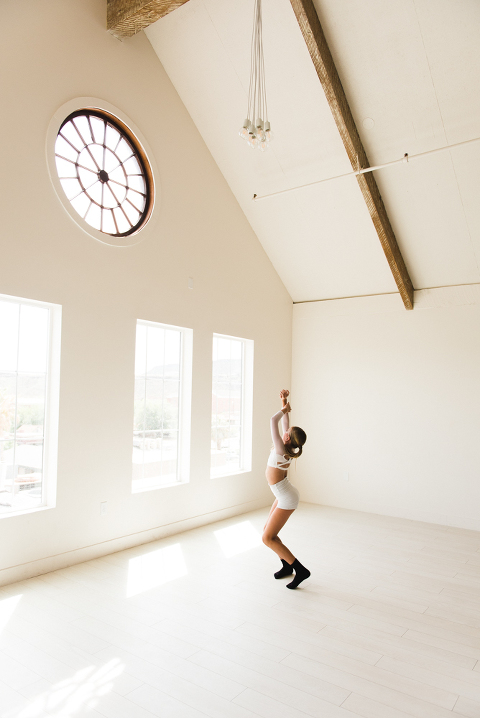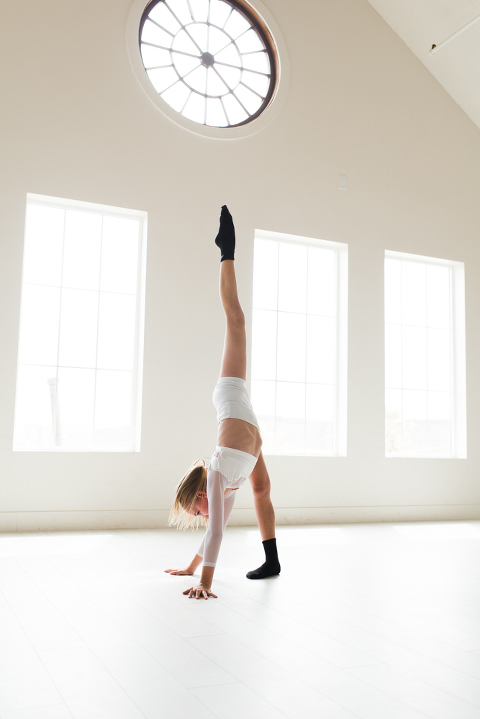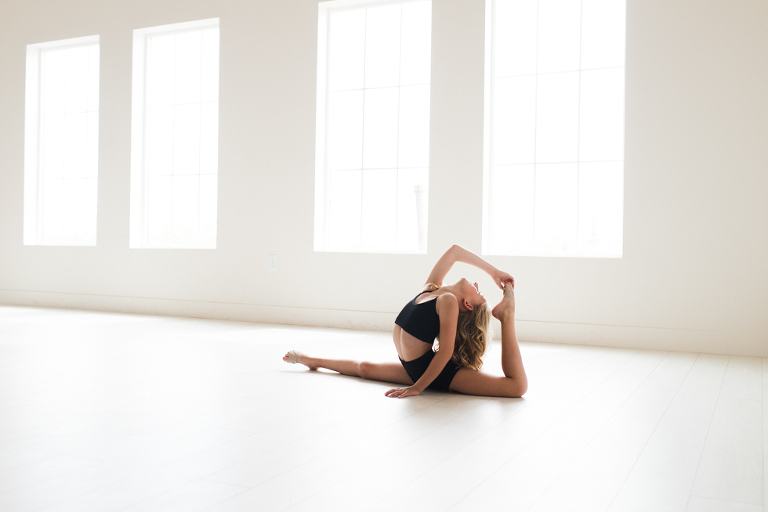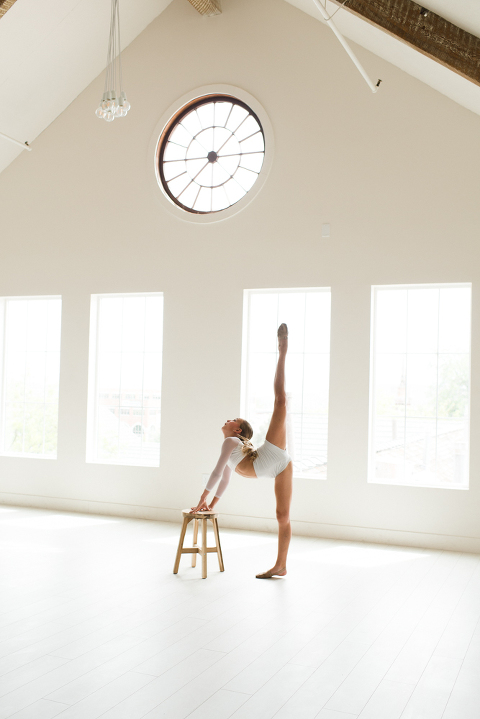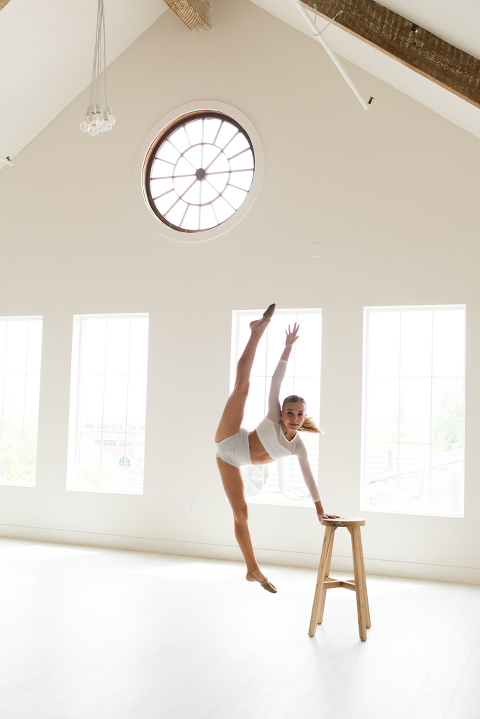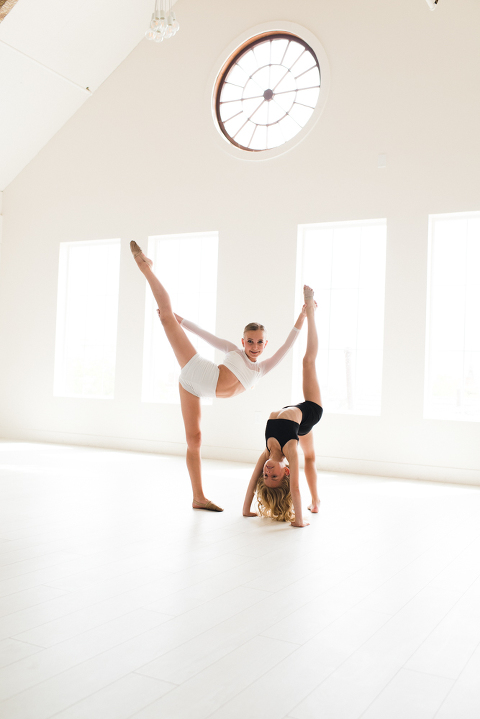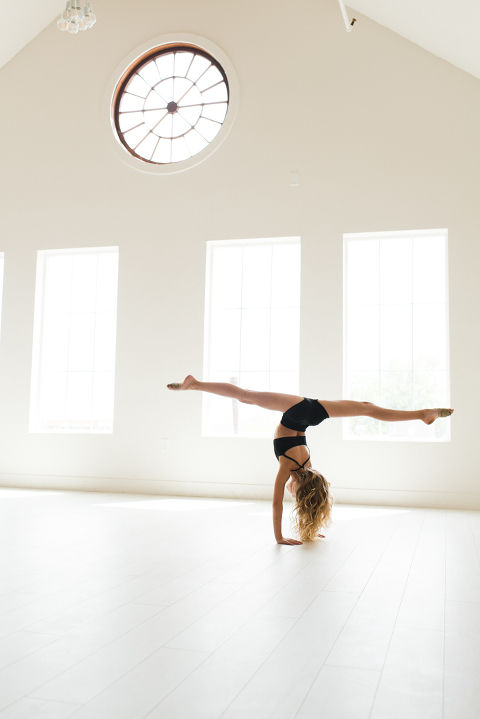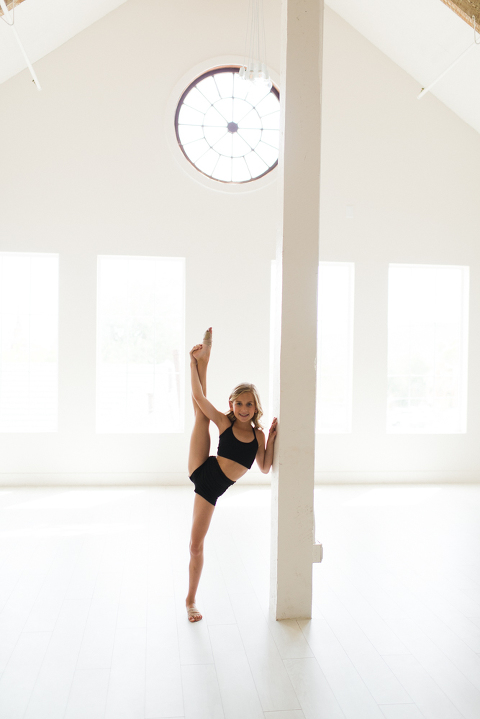 B Couture Photography specializes in luxury Newborn, Baby, Child, Motherhood, and Boudoir Photography in St George, Utah and surrounding areas including Cedar City Utah & Las Vegas Nevada
In addition, B Couture now offers a variety of training options for photographers looking to learn more about studio + newborn photography.  Be sure to check out www.bcoutureshop.com for more details
I am now booking 2017 Studio Newborn + Baby + Child + Maternity + Boudoir + Small Commercial Photography Sessions!
Be sure to E-mail Chelsy@bcouturephotography.com to Book!
SaveSave
SaveSave