2011 has been a great year for me!  I am so grateful for the opportunity to take something I am so passionate about and share it with other people.  I have met so many amazing people along the way, and I cannot wait to see where photography takes me in 2012.  I thought I'd wrap up 2011 with a peak of some of my favorite photos from the past year.
Enjoy…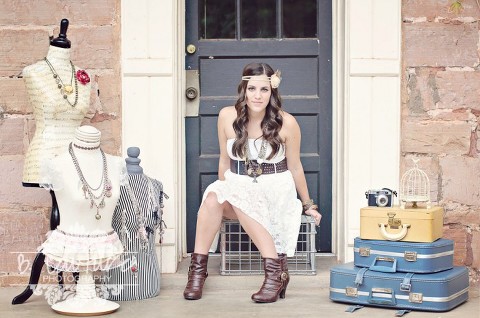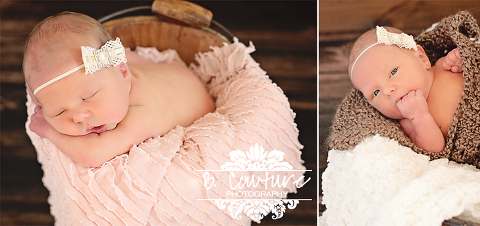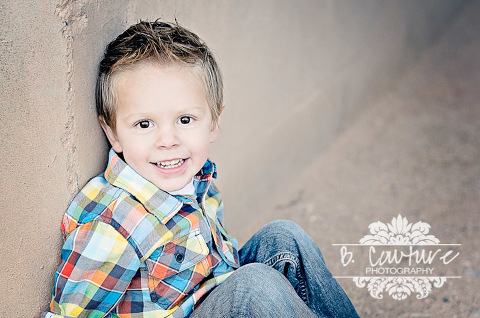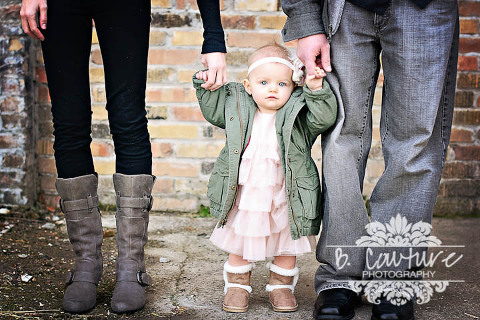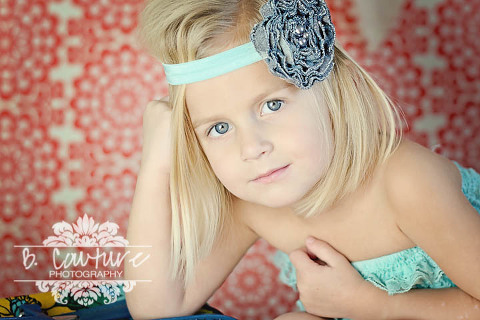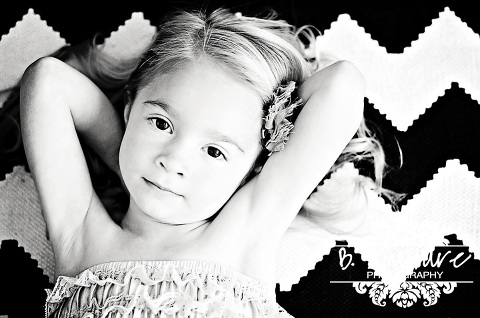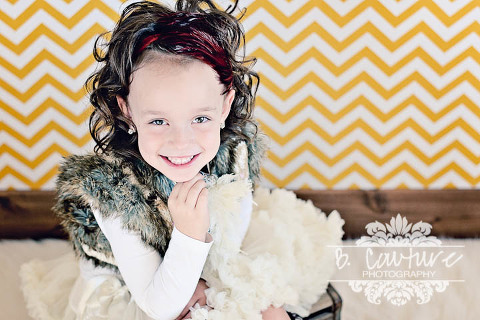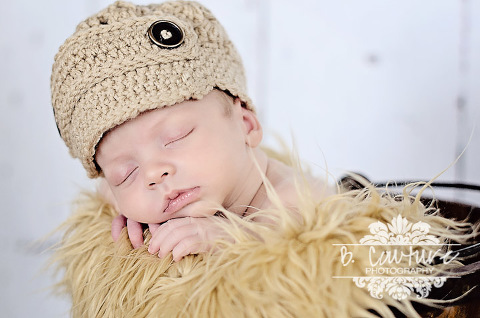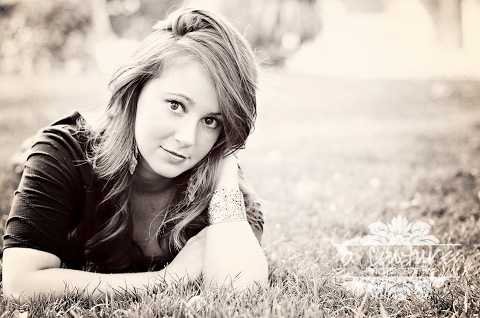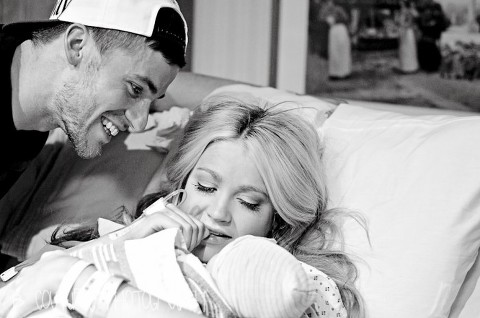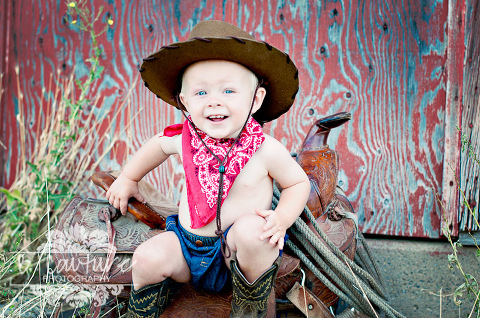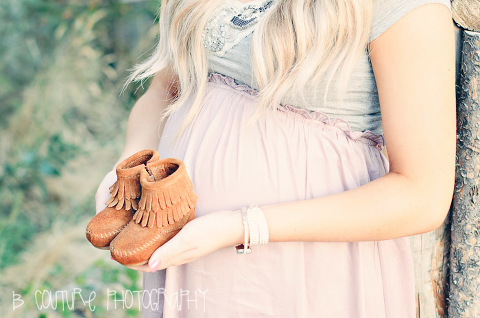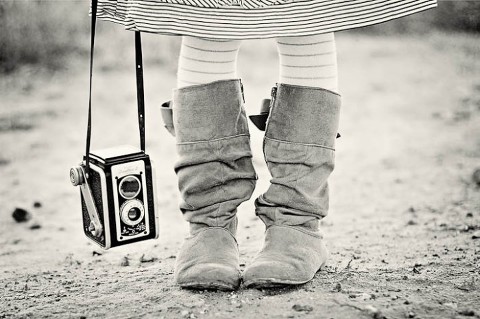 Thanks again to all my amazing clients who gave me the opportunity to capture your timeless memories!  I have been blessed with so many great people in my life, and I look forwarding to hopefully working with you all in the future.  I also really appreciate all of MY amazing vendor's who have shared their talents and passions with me and my clients.
I have come to the conclusion that my favorite thing to photograph is individual portraits. In 2012, I plan to really focus my attention on newborn, baby, child, and teen photos.  I will also be offering a number of small family sessions as well.  As of 2012, I will no longer be offering large group packages, sorry.
2012 is looking to be a busy year for me, and I only offer a limited number of sessions, so if you are interested in booking a session, contact me for availability!